Thailand – Elephants and Islands Expedition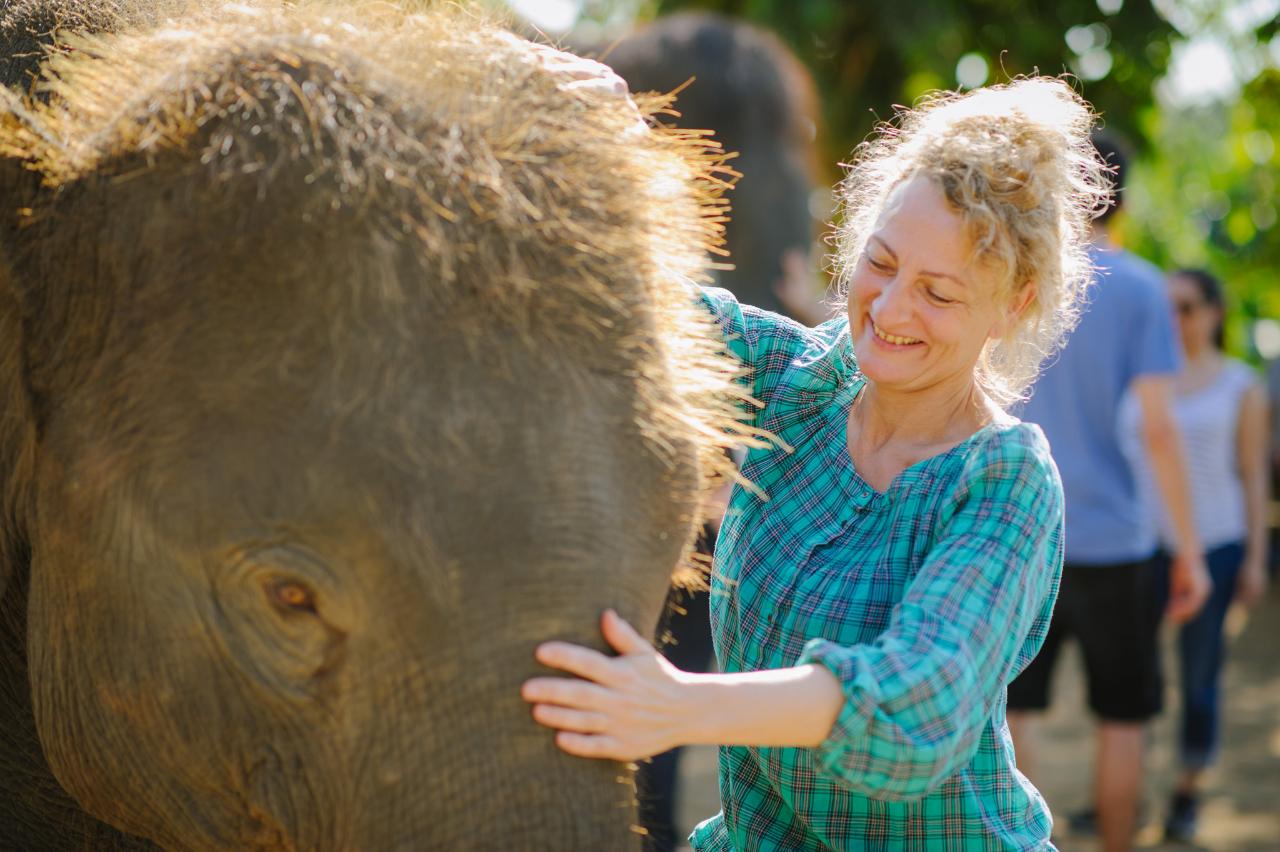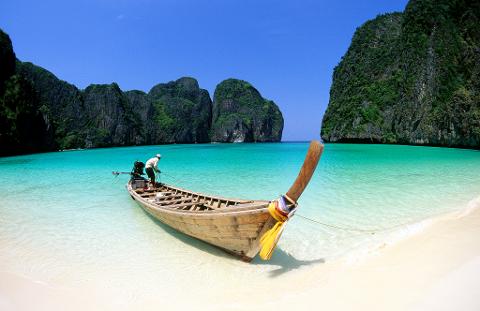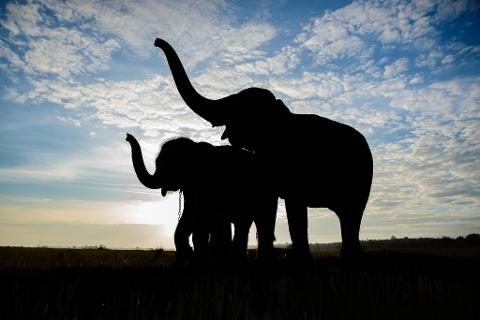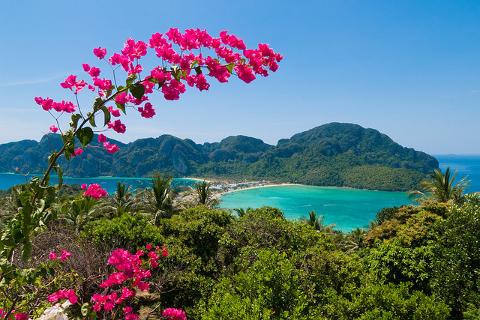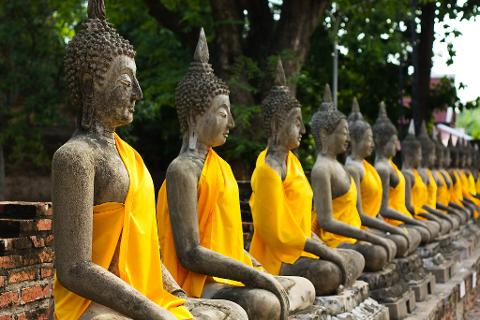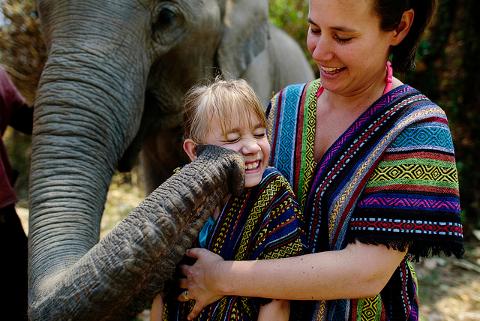 Duration: 9 Days
Location: Phuket, Thailand
Product code: TH-EIE
Tucked in the lush green mountains of Phuket Island lies a sanctuary for sick, injured & elderly elephants. Designed to mimic their native habitat, elephants roam free over acres of rainforest and cool bathing pools. In the distance lies the crystal blue waters Phang Nga Bay sprinkled with dozens of tropical offshore islands. This is Southern Thailand – a place of cultural enchantment and mesmerizing natural beauty.
Experience the life of a mahout, or elephant caretaker. Whether it's taking the elephants out for their morning walk through the jungle or feeding them bananas picked off a nearby tree, you'll learn firsthand how elephant conservation and tourism intertwine in present day Thailand.
Venture into Phuket's bustling street markets, experience village life on Koh Yao Noi Island, step inside shimmering Buddhist temples and attune to the slow pace of life in the South. Relax under the swaying palms of a beachfront resort of the majestic Phi Phi Islands.
This is the real Phuket – a place where Asian cultures come together, centuries-old fishing communities persist and stunning tropical beaches sit around every corner. More importantly, this is a place where these friendly creatures live alongside the community in a sustainable way.