Cuba – Havana Weekend Getaway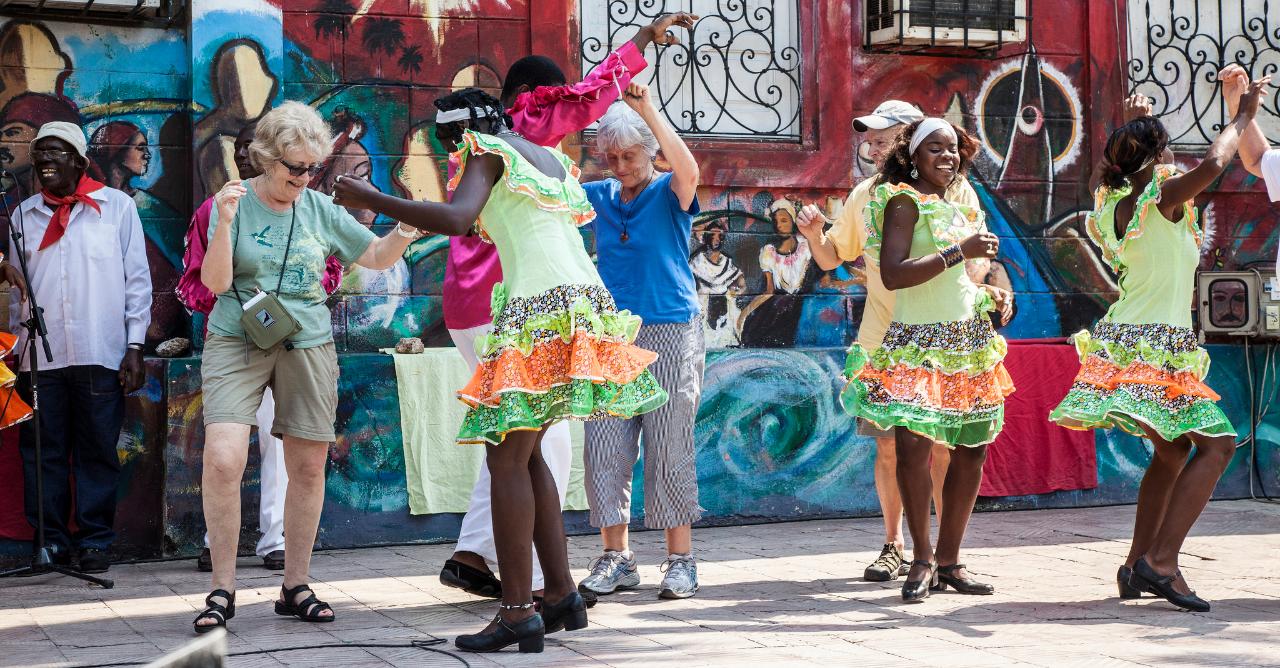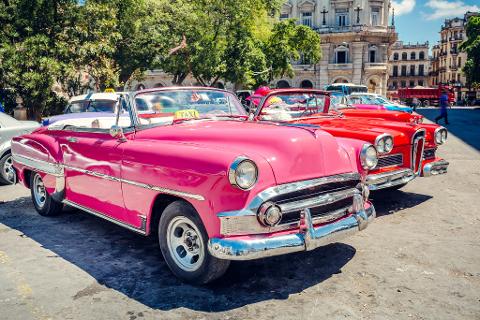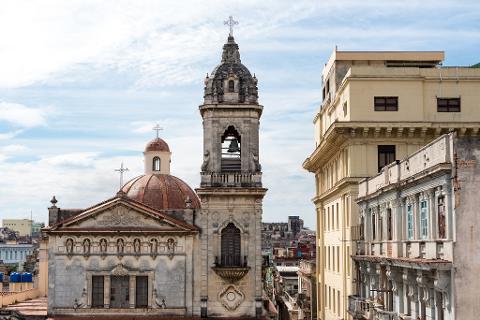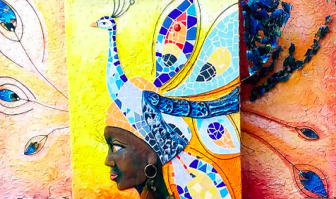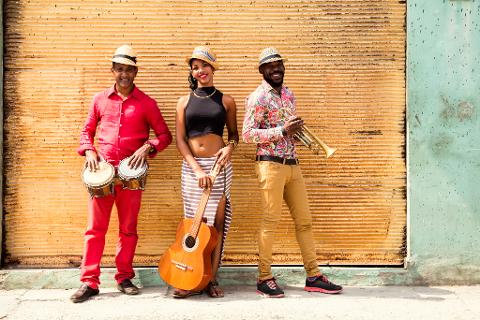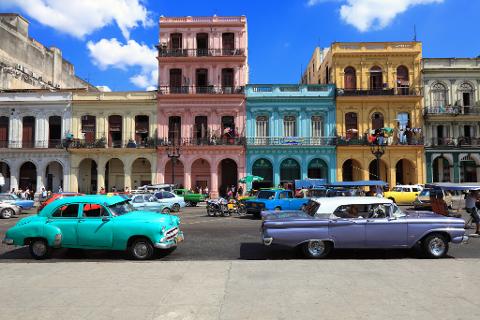 Duration: 4 Days
Location: Havana, CU
Product code: CU-HWG
Over the course of four days, you'll step right into the jetstream of day-to-day life in Havana experiencing everything the city has to offer. More importantly, you'll experience Havana like a local by meeting some of its most notable residents and witnessing first-hand a country in transition.
Spend a morning uncovering Ernest Hemingway's old haunts at his house in Cojimar, a charming seaside town. Take a stroll through the cobblestone streets of Old Havana learning about its colonial heritage. Enjoy a presentation from an Afro-Cuban dance company and test out your salsa dancing skills. Visit Havana's Museum of Fine Arts, home to Cuba's largest collection of contemporary art.
This will be a weekend unlike any other – a step into the past and a glimpse into a world unlike any other.