Dominican Republic – Heart & Soul of the Caribbean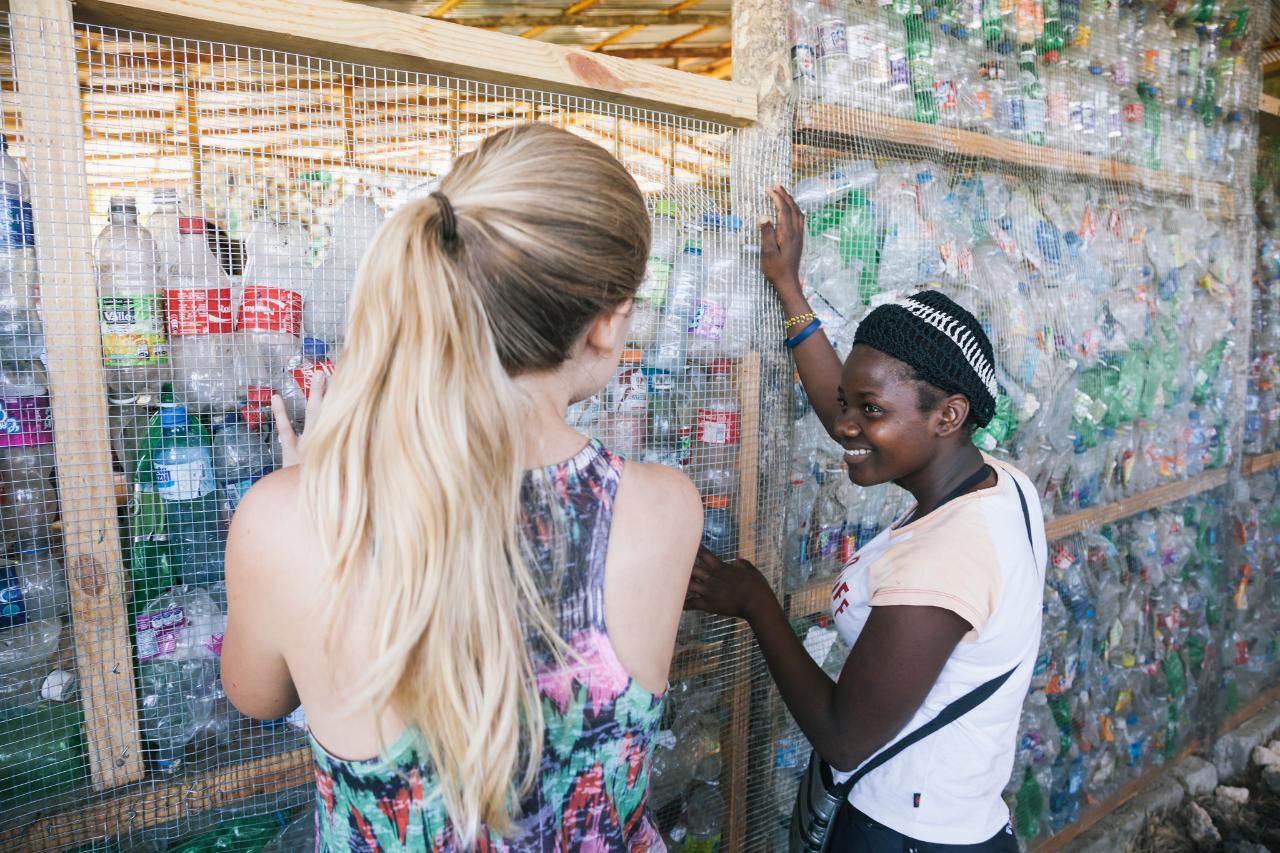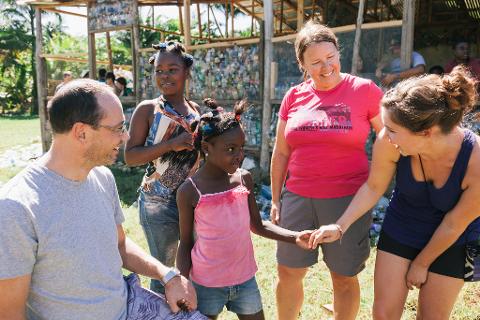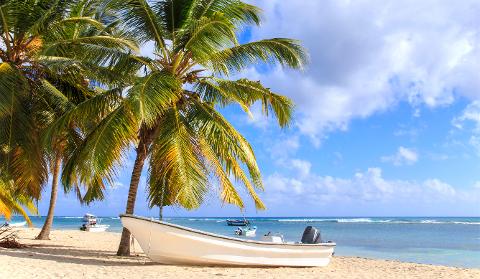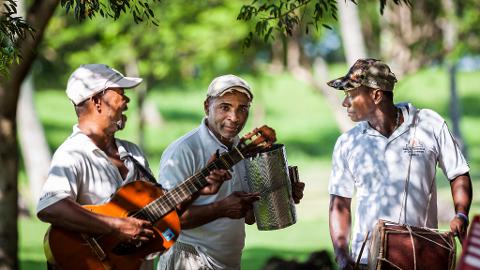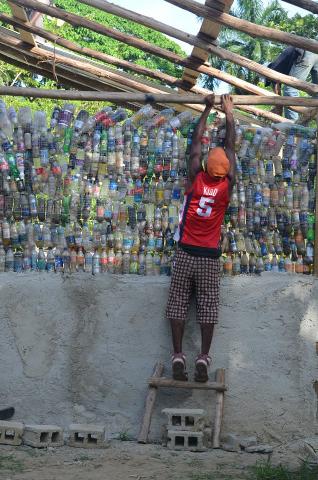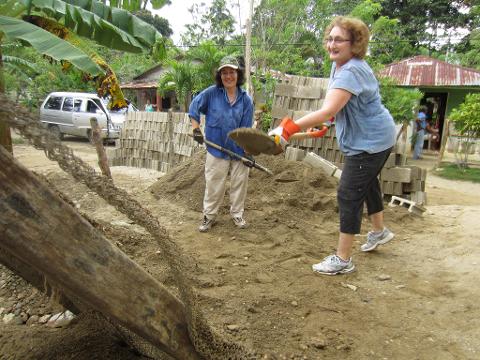 Duration: 8 Days
Location: Sánchez, Dominican Republic
Product code: DR-HSC
Become part of a rural community on the North Coast of the Dominican Republic. While only 45 minutes from the tourist resorts, you'll feel like you are worlds away, experiencing the island as only the locals do.
Live surrounded by idyllic Caribbean beaches, tropical mountain landscapes and the vibrant culture of the Dominican people. The location of our Home Base puts you at the center of everything. We'll visit Haitian migrant communities and have time to relax on world-class beaches.
We'll spend our time in
several rural communities, including Haitian migrant communities in the Dominican,
to build schools, medical clinics and houses out of reusable plastic bottles. Besides
cleaning the community of waste, these bottle structures teach environmental
awareness, open the community to new building techniques and provide a sense of
ownership as we come together as one to work on the projects. Moreover, these
school and clinics will provide a much needed resource for the communities we
work with, which lack this basic infrastructure.