Guatemala – In & Beyond the Classroom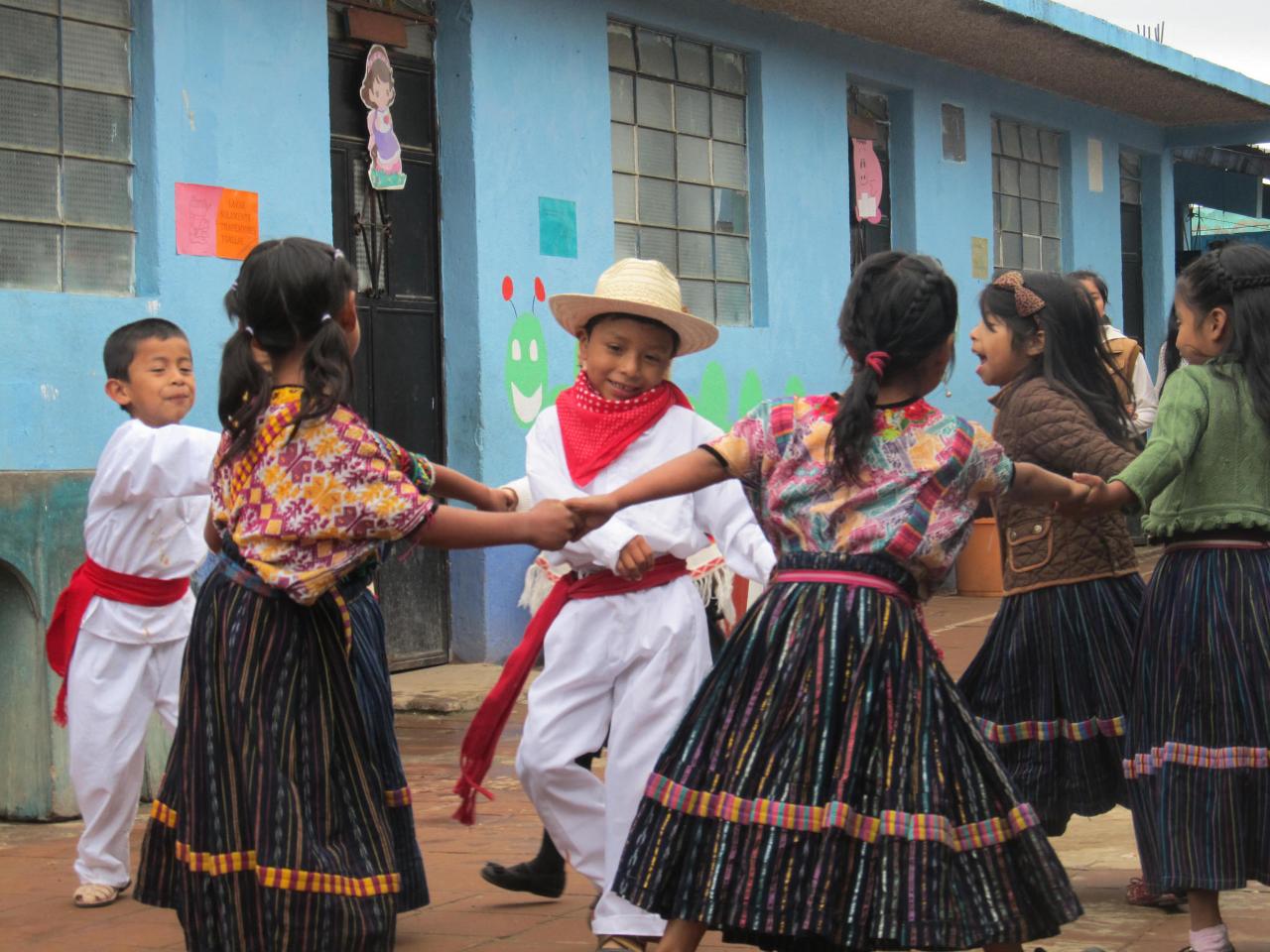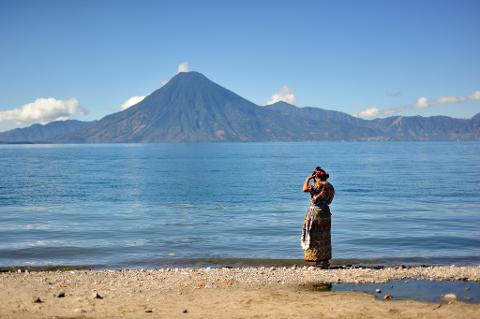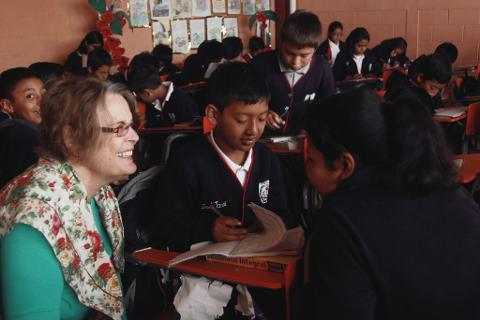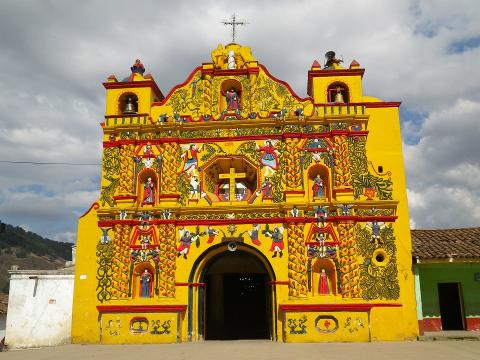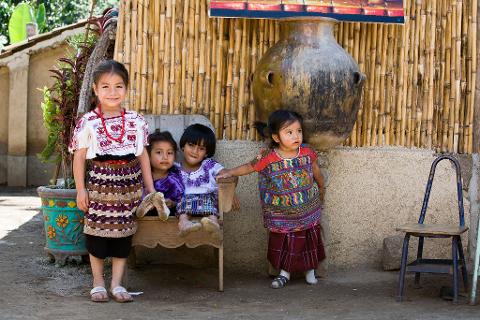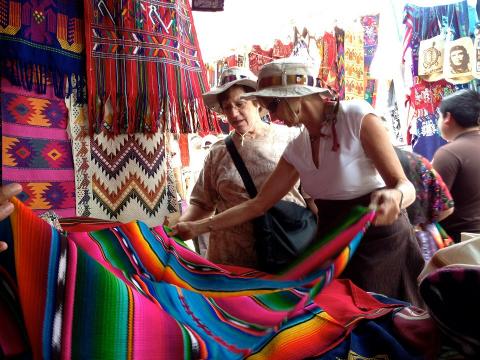 Duration: 8 Days
Location: Quetzaltenango, Guatemala
Product code: GT-IBC
Explore rural Guatemala, meeting a traditional shaman who will teach us Maya cosmology. Dive into Guatemala's rich culture by learning how to make colorful indigenous textiles, play the marimba and even soak up art by local painters. You will meet with grassroots leaders to learn about the challenges the Maya community faces to preserve their heritage in the face of globalization.
Uncover Guatemala's cultural treasures with a visit to Antigua, a charming colonial town with gorgeous colonial architecture and narrow cobblestone streets. Visit the largest craft market in the world, navigating locals selling everything from bright cloths to colorful flowers and medicinal plants. Trek to Lake Atitlan and experience its unrivaled beauty.
Work alongside a Maya community that is traditionally discriminated against in Guatemala. Our purpose is to support the education of the students by developing learning materials and educational games that reinforce the teachers' lessons. These are left behind and used throughout the school to promote the development of students in this community.