Peru – Children of the Andes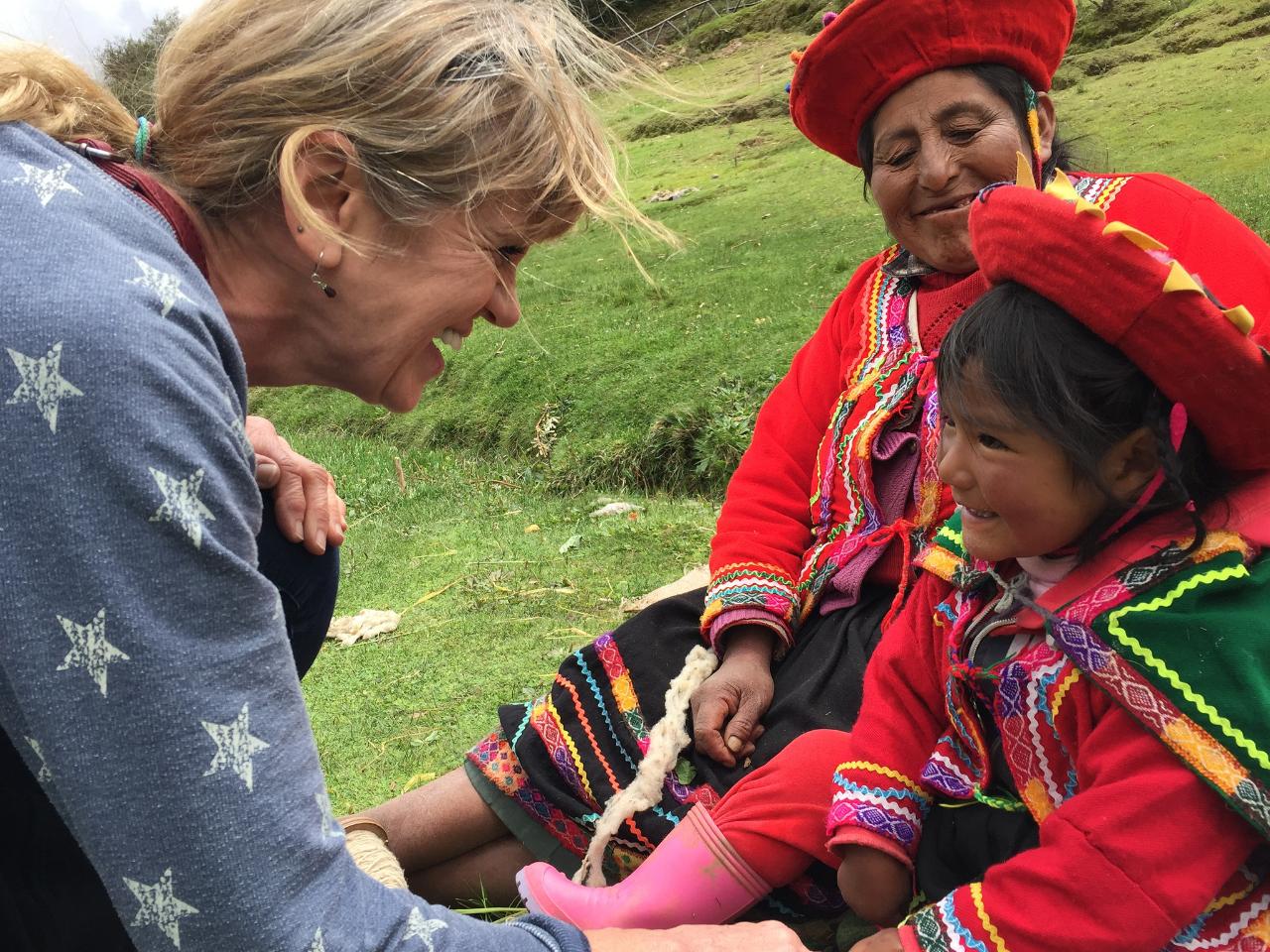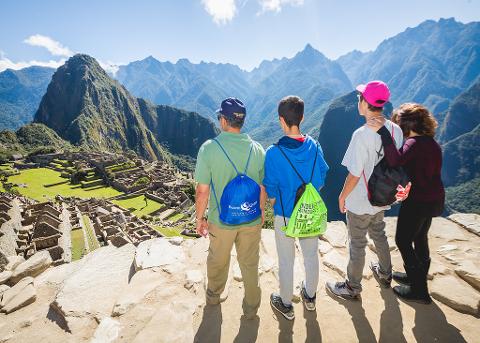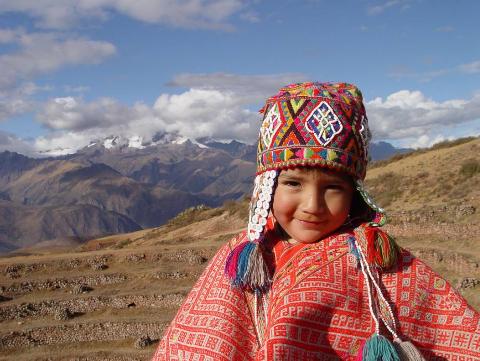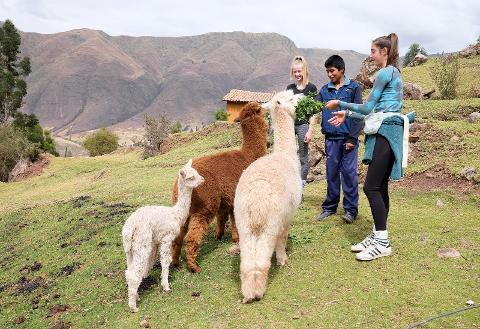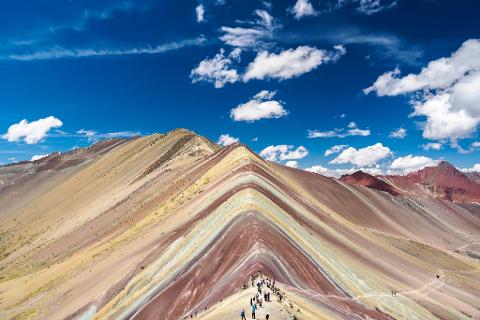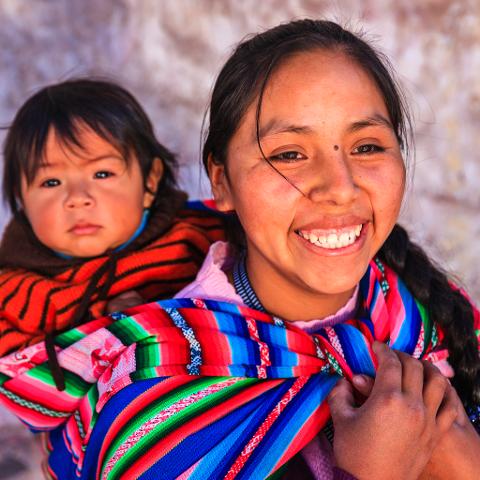 Duration: 10 Days
Location: Calle Grau, Andahuailillas
Product code: PE
Venture to the rural villages outside of Cusco which reveal a community of Quechua people whose traditions and language are a strong cultural force in Peru. While relaxing at our Home Base, a private century-old hacienda located in a quaint colonial village tucked in the Andes, you'll have a chance to experience local hospitality and try the world famous Peruvian cuisine, made from ingredients in the Home Base's lush gardens.
Learn to make dolls using traditional fabric, partake in a ceremony with a Peruvian shaman and visit archaeological sites in the Sacred Valley, as well as the famed Machu Picchu. You'll visit off-the-beaten path locales where you'll volunteer your skills in rural communities.
Relish in the beauty of local hand-woven textiles, breath-taking mountain peaks and preserved artifacts from one the most powerful empires in human history. You'll meet local artisans, musicians, and grassroots leaders who'll share their contributions to Andean society.
Along the way, lend a hand to local teachers to help students learn English and reinforce other subjects through enrichment activities. Whether it's directly assisting a lesson, creating educational materials or engaging the students in games, this will be a memorable experience for both you and the children of the local community.