Japan – Cultural Odyssey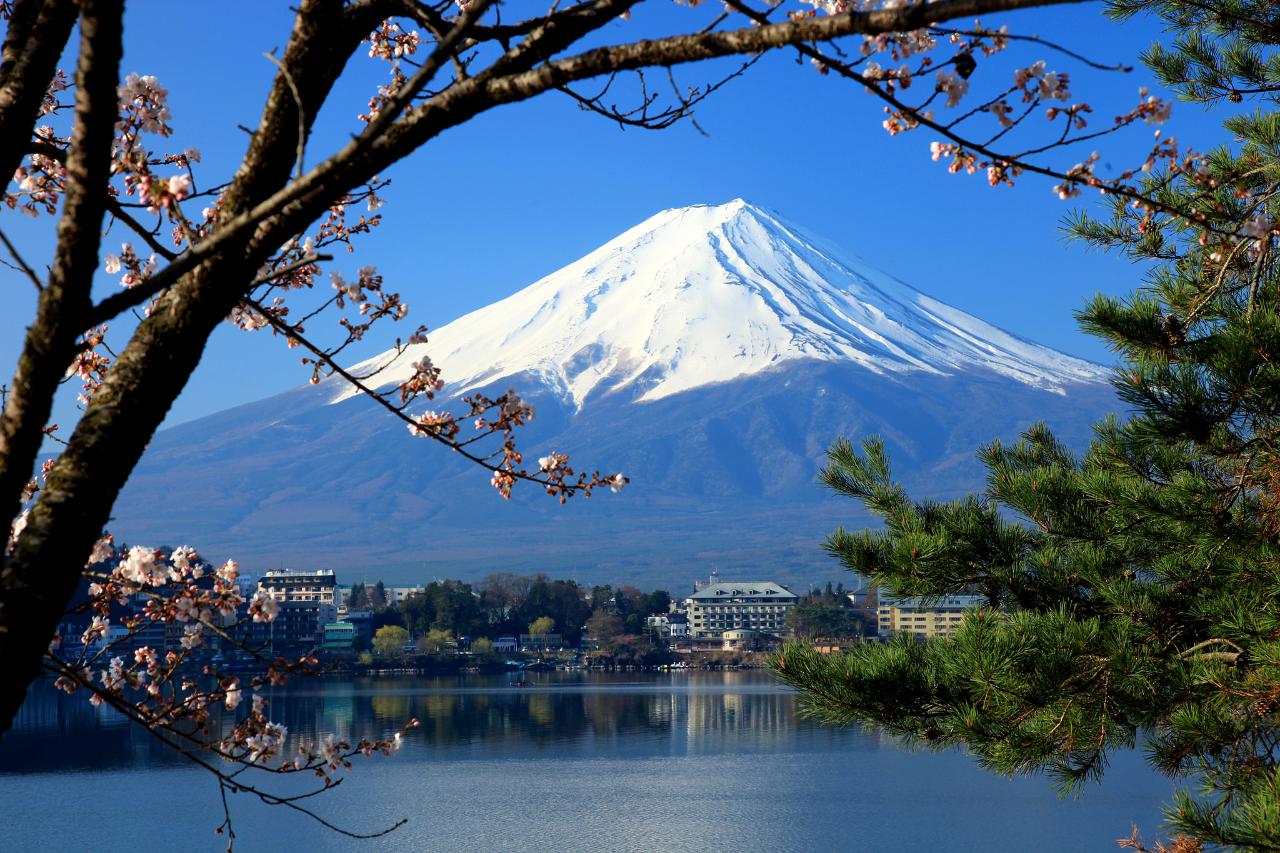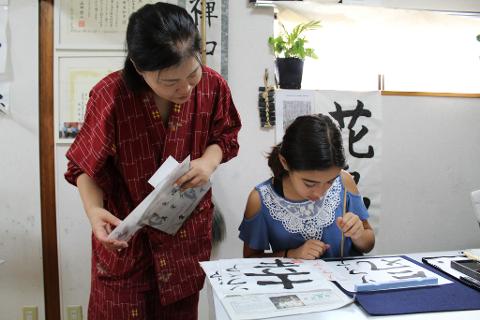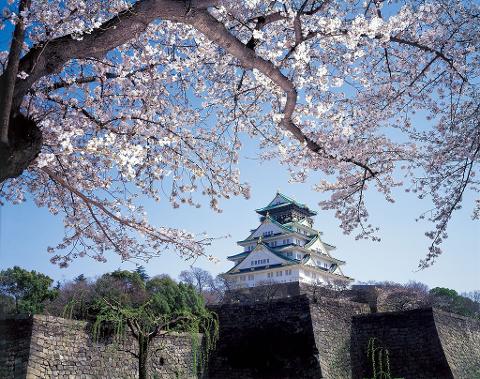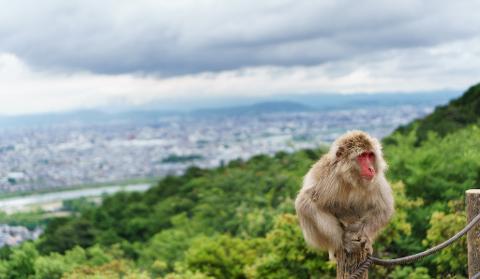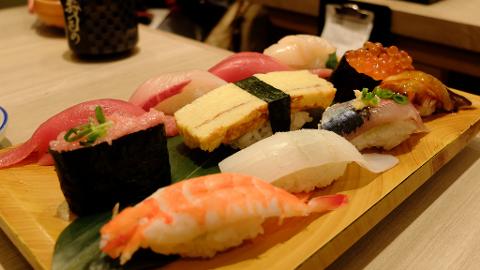 Duration: 8 Days
Product code: JAP-CO
Japan is known for a mix of traditional and modern, and your days spent traveling with feel no different. Start your day out exploring the bustling city of Tokyo before relaxing in a scenic park overlooking the majestic Mt. Fuji. Find yourself on a series of cars and mountain railways up to Fuji-Hakone-Izu National Park before enjoying black eggs, a local delicacy in Japan.
Experience the speed of a bullet train on your way to Kyoto before discovering your inner peace with a Zen Buddhist monk.
Throughout your experience, connect with family and friends as you get lost in the lush bamboo forests surrounded by snow monkeys. Each day will offer you an opportunity to step back into time in the country and then a quick contrast forward in time in the city.
**Please note the 10% surcharge during peak dates**