Egypt - A Journey Down the Nile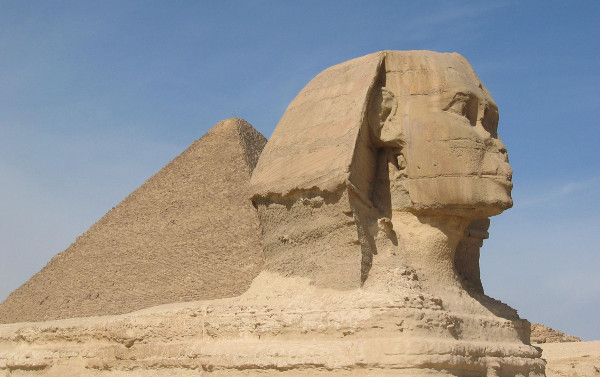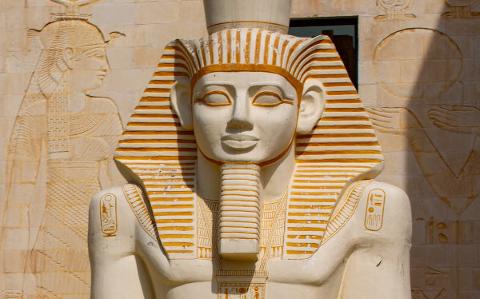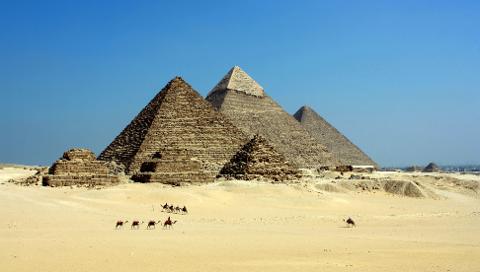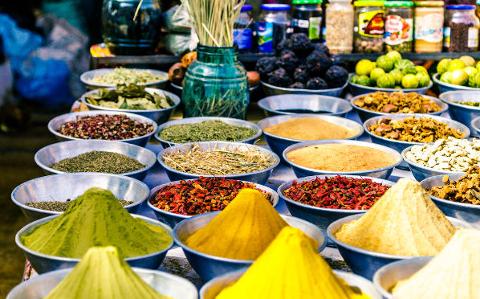 Duration: 9 Days
Location: Cairo, Egypt
Product code: EG-JDN
Over the course of 9 days, you'll travel as the pharaohs once did across the Saharan landscapes of Egypt. Arrive in Cairo and explore the Pyramids of Giza, one of the seven ancient wonders of the world as well as the newly opened Grand Egyptian Museum. We'll also explore modern Cairo dining with a local family and seeing the modern face of the city. We'll fly to Aswan to start our 4 day/3 night cruise along the Nile River.

Each day will be one of discovery, stopping along the banks to explore the temples, tombs and obelisks that dot the landscape to Luxor as well as visiting a local Nubian village. Once in Luxor, we'll uncover the famous Karnak Temple as well as the Valley of the Kings, the location where Egyptian nobles were once buried. Fly back to Cairo for a final day exploring the Islamic history of the city, uncovering ancient open-air markets and enjoying a delicious farewell dinner together.

*Pricing includes a $200 per person round-trip domestic flight supplement.

*Please Note: children's pricing applies to travelers between the ages of 5-16 at the time of travel sharing a room with an adult.